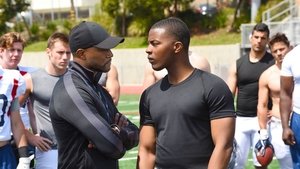 1x1 – Episode 1
Spencer James, a high school football player, is recruited by a Beverly High football coach.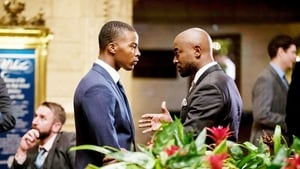 1x2 – Episode 2
Spencer quickly discovers the rules he played by at Crenshaw no longer apply in Beverly Hills; Coop is forced to learn a new set of rules.
1x3 – Episode 3
Spencer and Jordan spend an unexpected day together back in Crenshaw; Billy struggles with his identity as a father; Coop faces her own truth.
1x4 – Episode 4
Spencer becomes seduced by the Beverly Hills good life, leading to an unexpected adventure with Asher; Coop is seduced by the gang life.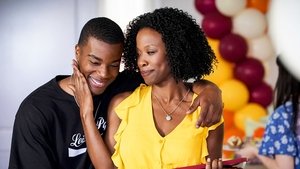 1x5 – Episode 5
The dash of an unexpected guest ends in disaster during Spencer's birthday; Olivia and Jordan discover a missing link to their father's past.
1x6 – Episode 6
Coop's deepening affiliation with Shawn's gang threatens Spencer's good intentions; Billy, Jordan and Asher scout their next big rival in Malibu.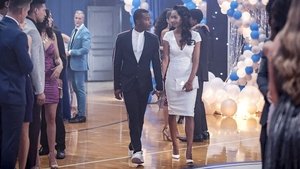 1x7 – Episode 7
At an explosive homecoming dance, friendships are put to the test when decisions made by Spencer drastically changes the course of several lives.
1x8 – Episode 8
Beverly has their big Homecoming game and the pressure is on; Spencer tries to set things right.
1x9 – Episode 9
A major tragedy causes Spencer to question everything; Coop learns some disturbing information; Jordan is worried about the drug test results.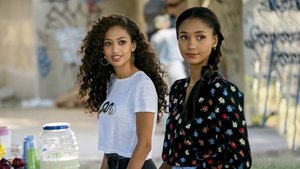 1x10 – Episode 10
Coop's relationship with Patience is tested; Spencer is determined to stop the violence in Crenshaw; Jordan's relationship with his grandfather brings up family issues for Billy.
1x11 – Episode 11
The arrival of Spencer's former Crenshaw teammates at a college recruiting event causes him to lose focus; Olivia comes to Asher's aid.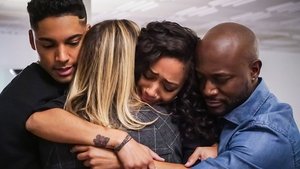 1x12 – Episode 12
Spencer tries not to repeat his past mistakes; Olivia struggles with her sobriety; Coop has conflicted emotions about reuniting with her father.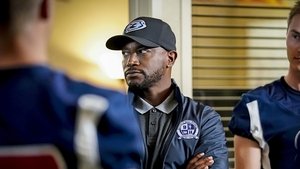 1x13 – Episode 13
With playoffs and mid-terms looming, Spencer makes a surprising discovery about his father; Coop desperately wants to bring down her enemies.
1x14 – Episode 14
Spencer wants no part of his father's return, with Billy confronting him about their tumultuous past; Leila forces Asher to re-evaluate his life.
1x15 – Episode 15
Spencer learns the real reason his father left; Billy deals with the repercussions of past decisions; Coop tries to stop a plan in motion.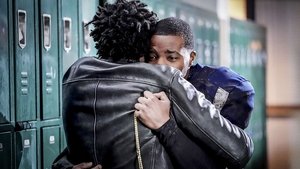 1x16 – Episode 16
Spencer suffers a devastating setback; Billy must face tough truths in order to get his family back.
Quelle:
themoviedb.org