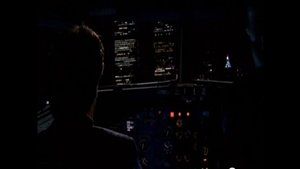 1x1 – Die Verschwörung
A Mission-Impossible style break-in as Frohike and Byers attempt to steal the Octium IV chip from E-Com-Con's top security room.
Gesehen von 1 User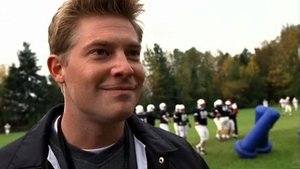 1x2 – Bond, Jimmy Bond
While searching for the killer of an infamous hacker, the three Lone Gunmen find a fourth member when they stumble upon a practice of a football team for the blind.
Gesehen von 1 User
1x3 – Der verlorene Sohn
Frohike has to disguise himself as the long-lost son of a woman who is believed to be a Nazi war criminal that the Gunmen are trying to smoke out of the woodwork. She was famed for poisoning the pastries of the French Resistance.
Gesehen von 1 User
1x4 – Wahre Helden
While searching for a water-powered car, the Gunmen encounter missile silos, rude government clerks, and cows.
Gesehen von 1 User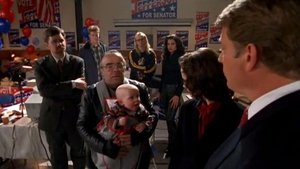 1x5 – Eine verhängnisvolle Affäre
The Lone Gunmen become reluctant and rather inept nursemaids to the illegitimate baby of a drunk, philandering, saxophone-playing Senator whose campaign-aide girlfriend died in a suspicious accident. This is the episode where, as Bruce Harwood put it in one chat, "Tom gets his nipples sucked!"
Gesehen von 1 User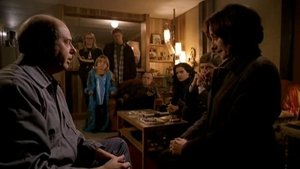 1x6 – Madam, ich bin Adam
Our heroes meet a strange man who may or may not have been transported by aliens from a parallel universe. Oh, and there's goo.
Gesehen von 1 User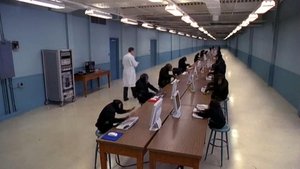 1x7 – Ein tierischer Fall
The team receives a plea for help via an email from an unknown source, but all evidence seems to point to a chimpanzee at a government laboratory
Gesehen von 1 User
1x8 – Der Todeskandidat
The mother of an inmate on death row request The Lone Gunmen to prove her son's innocence and expose the conspiracy behind the murder.
Gesehen von 1 User
1x9 – Bonds Diagnose
While the trio stalks a grizzly-bear poacher in a snowy forest, an injured Jimmy believes his doctor is a killer profiled on "America's Most Wanted."
Gesehen von 1 User
1x10 – Tango des Todes
After the Lone Gunmen ruin her first attempt to get close to a suspected smuggler, Yves arranges to become the man's partner in a tango competition -- with a little help from her... ah... friends.
Gesehen von 1 User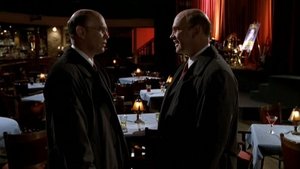 1x11 – Ein verlorenes Spiel
The boys' investigation into the shooting death of the brother of Byers' college roommate, a blackmailer, yields a definite suspect: FBI Asst. Director Walter Skinner.
Gesehen von 1 User
1x12 – Die Wahrheit über Yves
The Lone Gunmen team up with Man in Black agent Morris Fletcher to find Yves. What they uncover is Romeo-61, a secret government organization responsible for decades of major incidents. The sequel to this episode is X-Files S09E15 - Jump the Shark
Gesehen von 1 User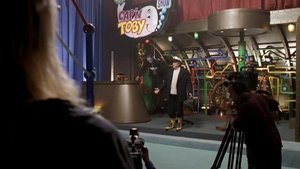 1x13 – Captain Toby
Langly's childhood hero, kid's show host Cap'n Toby, is accused of being an international spy. It's Gunmen to the rescue!
Gesehen von 1 User
Quelle:
themoviedb.org