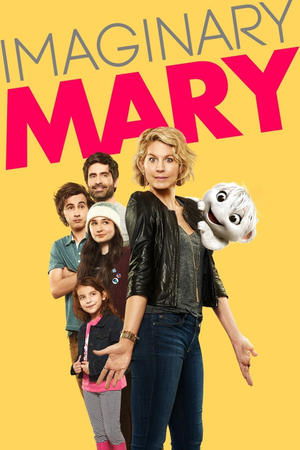 1x1 – Pilot
Alice falls in love with a divorced dad but she then learns that he has 3 kids. Alice becomes consumed by her fears and contemplates giving up until her old childhood imaginary friend, Mary, comes back.
1x2 – The Mom Seal
Alice is tasked in taking care of Bunny. A task she takes too far. Ben pressures Andy to take his driving test.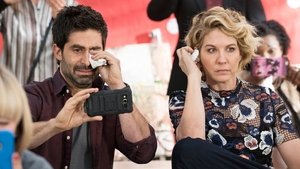 1x3 – The Parent-y Trap
Know what this is about? Be the first one to add a plot.
1x4 – Prom-Com
Andy has a hard time finding a prom date while Dora keeps turning away a guy who persistently asks her, but Alice tries to convince her to go. Meanwhile, Ben struggles to deal with kids growing up and tries to scare away Dora's date.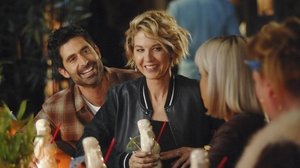 1x5 – In a World Where Worlds Collide
Alice wants to meet Ben's friends, but Ben is hesitant. Later: he makes a startling admission after devising a plan to impress her.
1x6 – Alice the Mole
Alice faces a dilemma after trying to connect with Dora and turns to Mary and Ben for help. Elsewhere: Ben tags along with Andy, which threatens Andy's unique identity.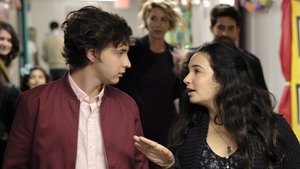 1x7 – The Ex X Factor
Ben's divorce hits trouble when his ex-wife meets Alice. Also: Alice tries to prove herself as a good influence for Dora, Andy and Bunny while Andy and Dora try to pit their parents against each other for their own benefit.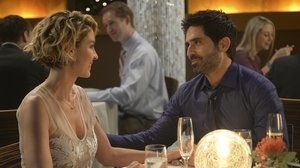 1x8 – Last Dance with Mary
Know what this is about? Be the first one to add a plot.
Quelle:
themoviedb.org