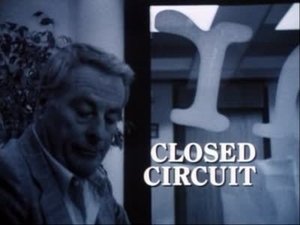 1x1 – Episode 1
Aging TV newsman Greg Conway discovers that he is being replaced by a computer-generated simulation that perfectly replicates his appearance and behavior.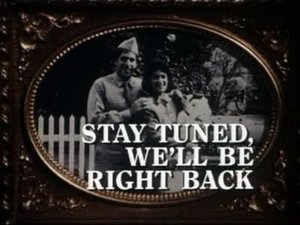 1x2 – Episode 2
Charlie Miller discovers that his crystal radio is in contact with the German U-boat that sunk the ship his father died on during World War II 30 years ago. Should he change the course of history and save his father?
1x3 – Episode 3
A horror movie loving teenager convinces her sister that an old acquaintance is really a vampire.
1x4 – Episode 4
When their Uncle George dies, Bert and Margo Haskell convince a homeless man to pose as their late uncle in order to keep receiving his pension checks.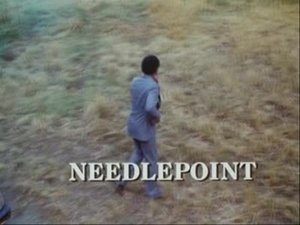 1x5 – Episode 5
A pimp takes advantage of a young woman whose grandmother uses old-time voodoo magic to get her revenge.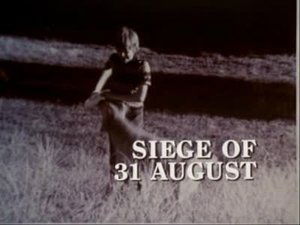 1x6 – Episode 6
After buying his son a military playset, a Vietnam veteran-turned-farmer keeps hearing war sounds in the night and discovers that his son's toy soldiers are alive.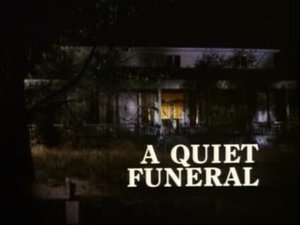 1x7 – Episode 7
A gangster is in for an unwelcome surprise when he attends the funeral of his ex-partner, a forger who he robbed and left for dead.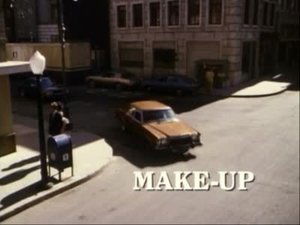 1x8 – Episode 8
A guy who's down and out, buys a make up case from a old woman who says that it belonged to her husband who's an actor. She says she heard that whenever he puts on the make up he becomes the character instantly. When he puts on the make up he becomes whatever the character is inscribed on the container. And he sets to get back at the bookie who owes him some money.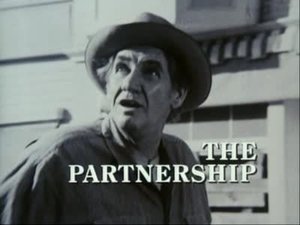 1x9 – Episode 9
As part of a strange partnership, an old man lures travelers to an old abandoned funhouse.
1x10 – Episode 10
Filandering botanist Dr. John Michaelson has developed a machine that can read the thoughts of daisies.
1x11 – Episode 11
After accidentally killing an old woman who is said to be a witch, troublemaker Ronnie is stalked by her black cat.
1x12 – Episode 12
Archaeologist Dr. Paul Hudson hires a translator to decode an ancient Egyptian scroll.
1x13 – Episode 13
In 19th century France, a man is aided by his lover to exploit a loophole in the law when he is sentenced to die by the guillotine. Should the executioner die on the day of the execution, the prisoner will walk free.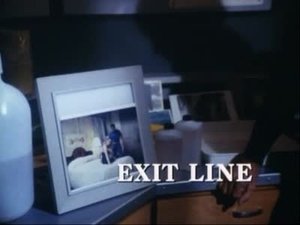 1x14 – Episode 14
Actor Dan Burroughs tries desperately to convince an extremely influential critic to revise her negative opinion about his play and performance.
1x15 – Episode 15
Barry finds his upstairs neighbor Steve waiting in the dark with a gun for his wife, who he thinks is cheating on him, to come home.
1x16 – Episode 16
After the death of his mother, Frederick inherits her old house and its contents, while his sister Pamela inherits the company, much to Frederick's displeasure.