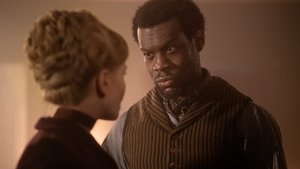 1x1 – Episode 1
When Eliza Scarlett's father dies suddenly, she's faced with a stark choice. Accept the fact she is now penniless or take on and run her dad's detective business, but can she succeed against all the odds in this male-dominated world?
Gesehen von 1 User
1x2 – Episode 2
Eliza takes a seemingly impossible case: proving the innocence of a man found at a murder scene with a bloodied knife in his hand, who has already pleaded guilty.
Gesehen von 1 User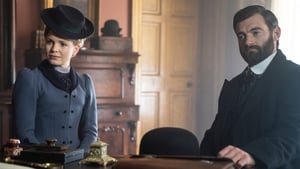 1x3 – Episode 3
Scotland Yard has its eye on potentially disruptive gangs and political groups. Eliza is hired by The Duke to go undercover and infiltrate one such group.
Gesehen von 1 User
1x4 – Episode 4
Eliza is hired by a Death Photographer who is receiving bizarre and threatening messages from beyond the grave, and later makes a surprising discovery about her late father.
Gesehen von 1 User
1x5 – Episode 5
The final entry in Henry Scarlet's casebook takes Eliza and Duke to a seemingly abandoned prison on the outskirts of London.
Gesehen von 1 User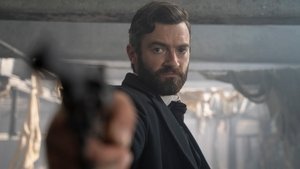 1x6 – Episode 6
Eliza pieces the puzzle together to find out what really happened to her father. Moses has lots of criminal connections, which make him a suspect during the investigation, but it could turn out to be someone who has been under Duke's nose.
Gesehen von 1 User
Quelle:
themoviedb.org