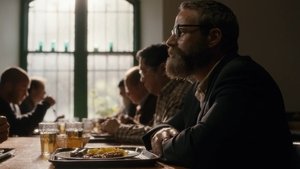 2x1 – Folge 1
A year after Noah's disappearance, Anna struggles to support her family since she has been excommunicated. Noah gets a sign from God that he has not been forgotten.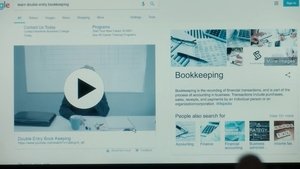 2x2 – Folge 2
Anna returns to her life as a drug lord as she continues to find a way to free her son from the cartel. Noah and Abel agree to help the police find the new drug lord.
2x3 – Folge 3
Anna hopes to accelerate Isaak's return by delivering a extra large shipment of cocaine. Noah meets the new crime boss.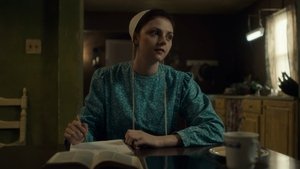 2x4 – Folge 4
Anna's attempt to cover her criminal tracks prompts an unexpected offer of marriage. Noah discovers that Anna is not the only family member working for the cartel.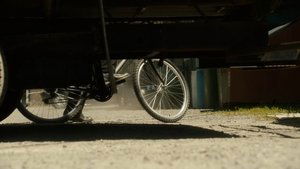 2x5 – Folge 5
Anna seeks to guarantee Tina's acceptance in the colony. Noah's plan to expose Anna's boss may backfire.
2x6 – Folge 6
Anna's nemesis, Justina Epp, turns Tina's wedding into a battleground of wills. Noah confronts Hector over kidnapping Isaac, forcing Isaac to make a terrible choice.