1x1 – Episode 1
Three childhood friends make plans to take over Rome by getting involved in organized crime. As their power grows, police inspector Scialoja struggles to bring a halt to their schemes and finds his efforts hamstrung by his own colleagues.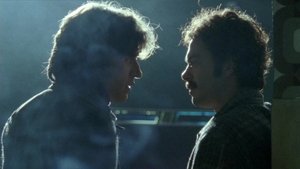 1x2 – Episode 2
Ice decides to reinvest the ransom money, but a bungled burial threatens to exposes the gang's plans and the future looks even bleaker when Lebanese storms out of a meeting with a criminal kingpin.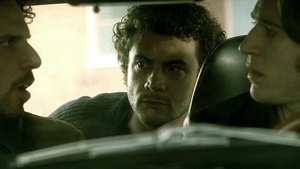 1x3 – Episode 3
The gang launches a bloody bid to take over Rome's drug trade, but encounters stiff resistance from an intimidating underworld kingpin. Scialoja tries to get a new lead on the criminals' plans by tracking down Dandy's mistress Patrizia - only for his investigation to take an unexpected turn.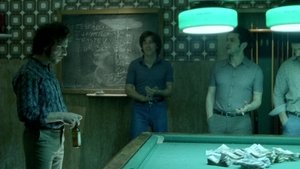 1x4 – Episode 4
Lebano throws a wild party as the gang's confidence continues to grow, and Dandy decides to expand further into Terrible's territory - but his plan has harrowing consequences for two of his cohorts. Meanwhile, Freddo is drawn to his brother's girlfriend Roberta.
1x5 – Episode 5
Lebano leads his associates on a brutal campaign to wipe out their rivals in Rome - but after forming an alliance with the Sicilian mafia, they become entangled in a terrorist plot to kidnap one of Italy's most senior politicians. Meanwhile, Scialoja grows dangerously close to Patrizia and Ice continues his romance with Roberta.
1x6 – Episode 6
The gang members are thrown in jail after the police find evidence linking them to the Baron's murder, and rumors begin to spread of a traitor in their midst. However, they soon face a more immediate problem when they are confronted by a vengeful inmate.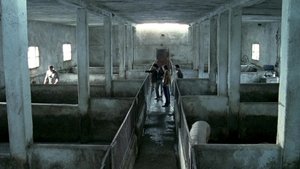 1x7 – Episode 7
Lebano and the gang are freed from prison and set about taking down rival gangster Terrible, who proves to be a difficult opponent. Dandi goes into hiding following his brutal beating of a man he found in bed with Patricia, and the prostitute finds herself given an offer she cannot refuse.
1x8 – Episode 8
The gang tries to take advantage of chaos on the streets of Rome, where police are struggling to deal with protesters and the Red Brigades. However, as Lebano and his colleagues ruthlessly set about eliminating their rivals, they inadvertently leave more trails for the dogged Scialoja to follow. Italian crime drama, starring Francesco Montanari and Marco Bocci.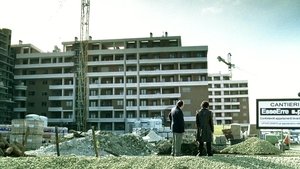 1x9 – Episode 9
A rift forms between Lebano and Dandi over a plan to blackmail a cop into helping them with a drugs raid, while Inspector Scialoja falls deeper in love with Patrizia.
1x10 – Episode 10
Lebano, Dandi and Fierolocchio are imprisoned, but are offered their freedom - if they agree to work for the special agents they encountered in the brothel. Meanwhile, Ice tries to quell rumors in the Roman underworld following the trio's arrest.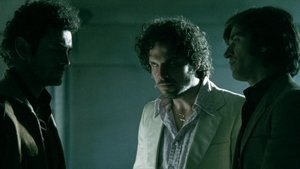 1x11 – Episode 11
The nephew of the gang's former associate Puma is murdered, and Lebano grows increasingly paranoid when he learns that members of his group have been operating a loans racket and selling drugs without his consent.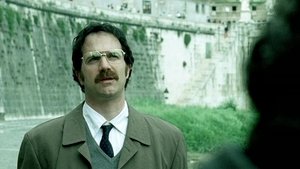 1x12 – Episode 12
Lebano's paranoia spirals out of control, as Ice turns his back on the criminal underworld and makes a fresh start with his girlfriend Roberta. In Italian. Last in the series.
Quelle:
themoviedb.org