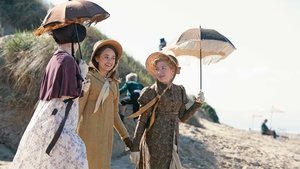 1x1 – Episode 1
A chance accident brings Charlotte Heywood to Sanditon, a seaside resort on the cusp of dramatic change.
Gesehen von 3 Usern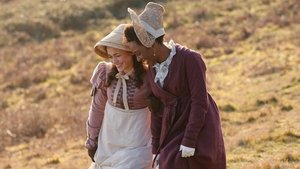 1x2 – Episode 2
Charlotte and Sidney clash again, only for Charlotte to be left confused by a chance encounter. Tensions surround Miss Lambe's arrival in Sanditon.
Gesehen von 3 Usern
1x3 – Episode 3
Charlotte sets out to avoid Sidney, until a serious accident forces them together and to reappraise each other.
Gesehen von 3 Usern
1x4 – Episode 4
The arrival of Miss Lambe's forbidden love causes Charlotte to question her opinion of Sidney. Meanwhile, Clara witnesses a moment between Esther and Sir Edward.
Gesehen von 3 Usern
1x5 – Episode 5
Tensions between Tom and his laborers erupt during the Sanditon cricket match. Charlotte and Sidney continue to clash, resulting in Miss Lambe being placed in terrible danger.
Gesehen von 3 Usern
1x6 – Episode 6
Charlotte arrives in London to find the abducted Miss Lambe. Lady Denham falls gravely ill. Charlotte begins to see Sydney in a new light, and vice versa.
Gesehen von 3 Usern
1x7 – Episode 7
As the Sanditon summer regatta approaches, Sidney wrestles with his feelings towards an old flame and Young Stringer reveals his feelings to Charlotte. With Lady Denham at death's door, the tensions between Edward, Clara and Esther finally come to a head - with surprising consequences.
Gesehen von 3 Usern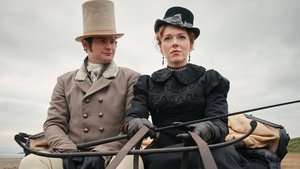 1x8 – Episode 8
On the night of the Midsummer Ball, romantic interests are finally resolved. However, the fate of Sanditon is in the balance when events conspire to leave Charlotte and the Parker family facing down impossible choices.
Gesehen von 3 Usern
Quelle:
themoviedb.org