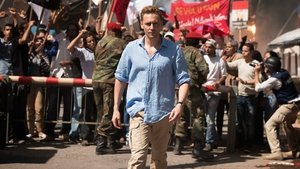 1x1 – Episode 1
After being approached with details about a secret arsenal of weapons set to be sold by a British business magnate, hotel night manager Jonathan Pine is pulled into a dangerous world.
Gesehen von 32 Usern
1x2 – Episode 2
Angela Burr persuades Jonathan to work undercover for her clandestine operation, and he immediately goes about creating a false identity in order to get close to Richard Roper.
Gesehen von 31 Usern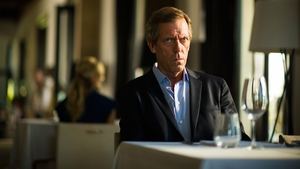 1x3 – Episode 3
As Jonathan becomes more involved in Roper's life, he has to contend with a suspicious Corkoran, while the validity of Burr's operation is questioned by superiors.
Gesehen von 30 Usern
1x4 – Episode 4
While Jonathan takes advantage of Corkoran's instability and agrees to act as frontman for Roper, Burr's operation receives an unexpected boost, but forces from above are determined to stop it.
Gesehen von 30 Usern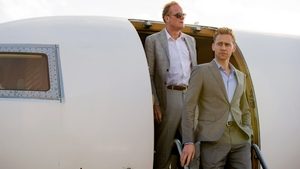 1x5 – Episode 5
Jonathan puts on an impressive display in order to persuade Roper of his loyalty, while Burr finds her operation, and herself, under threat.
Gesehen von 30 Usern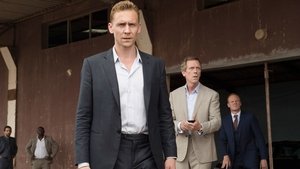 1x6 – Episode 6
As Burr faces questions and drastically reduced resources, Jonathan is pushed to the limit.
Gesehen von 30 Usern
Quelle:
themoviedb.org