1x1 – Hidden Depths
A handsome young man, a coquettish student teacher, nothing in common between them - except that both were murdered and left with their bodies meticulously posed.
Gesehen von 1 User
1x2 – Telling Tales
Vera must put together the pieces of a 11-year-old murder and stop a ruthless killer before he or she strikes again.
Gesehen von 1 User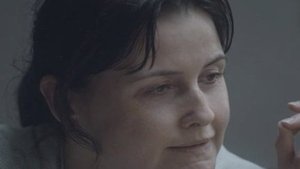 1x3 – The Crow Trap
As groundbreaking begins on a rock quarry in the moorlands, a local woman who had opposed the construction is found murdered.
Gesehen von 1 User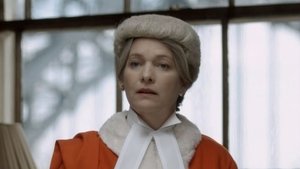 1x4 – Little Lazarus
Vera finds herself acting as caretaker for a boy whose mother was murdered in front of his eyes.
Gesehen von 1 User
Quelle:
themoviedb.org